Life Coach

Advocate

Relationship Consultant
My program focuses on creating and sustaining healthy relationships in both your business and personal life.
Everyone needs a coach to prepare them to get to the next level
Preparation for the next relationship
Representation is everything
Looking to get more information about getting in touch with Jarriel?
Jarriel has innumerable years of experience as a mental health professional serving people of all ages with mental health and substance use issues. He passionately operates as a community advocate collaborating with police departments, physicians, therapists, churches, and schools to connect them with the appropriate mental health services for the communities they serve.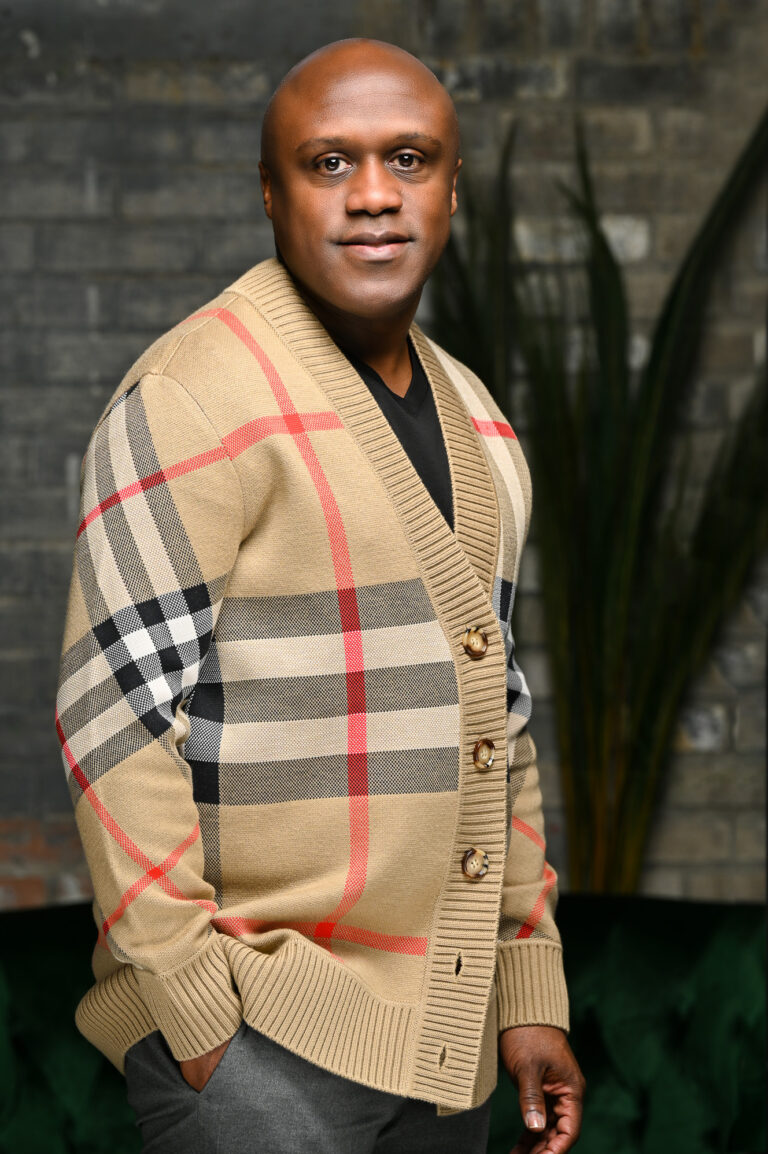 To get started with building a healthy new you, schedule your free consultation today.
This may be one of the best decisions you've ever made.
J. Carter stepped in as an inspirational force within my life when I needed direction and guidance. He is direct, yet respectful. My life was forever changed with his guidance.

Lauren
Newly divorced and down on myself, having just lost my Mom and fighting depression, Jarriel was there when I needed someone to talk to and listen. I have four brothers, one sister, and three sons, but somehow I still felt alone.
And he has always said that we will get through this, letting me know that I'm not in this by myself. Jarriel just being there for me and encouraging me helped Angela to fall back in love with Angela. Jarriel is God sent.

Angela
Jarriel posses an uncanny ability to articulate issues in a discernible way. This combined with his coaching style makes measurable progress a near certainty.

Derrick
Thank you for the great motivation that you give, it's good and helpful. Please keep doing this, it's inspiring.

Stephanie
If you are interested in having Jarriel speak for your event, please fill out the inquiry form.