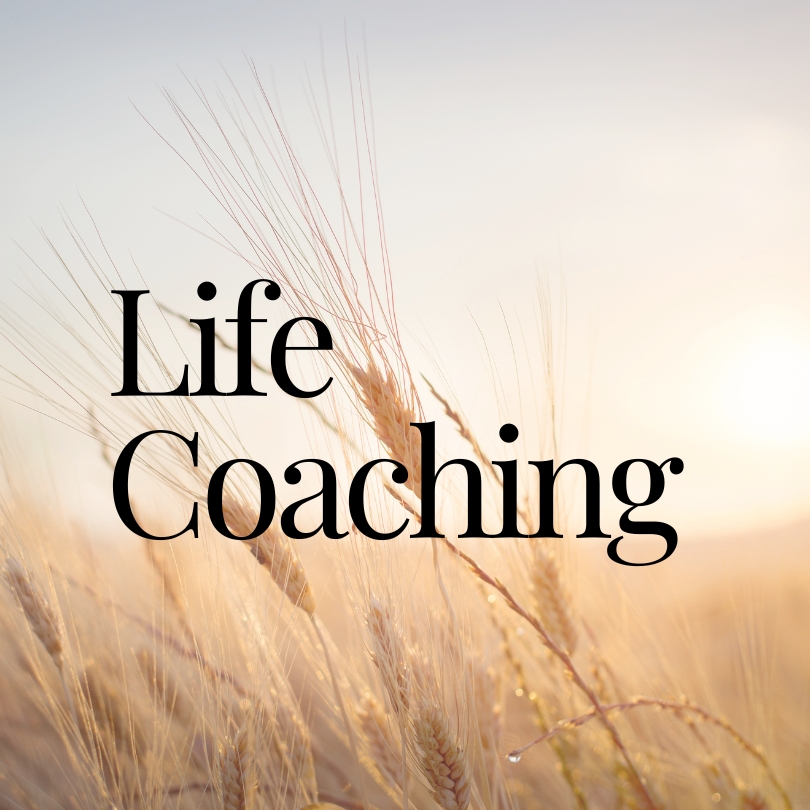 As a life coach, I aim to assist people in identifying and achieving personal and professional objectives. My goal is to assist my clients in making good changes in their lives by establishing attainable goals and working toward specified targets. This may include, but is not limited to, assisting clients in identifying their strengths and limitations, setting realistic objectives, developing action plans, and overcoming hurdles or barriers that may be impeding their progress. I employ a range of tactics and approaches to assist my clients in reaching their full potential, such as goal setting, issue resolution, and accountability.
I've worked with people from students to professionals, teenagers to adults, to help them become unstuck and generate measurable outcomes in areas of their lives that had previously been stagnant or overlooked. By guiding each individual through a purposeful eye-opening process, I'll assist you in reaching your full potential by shining a light on your blind spots, allowing you to identify the self-imposed limits that you've inadvertently acquired. I feel that everyone has the potential to be great – at their own level.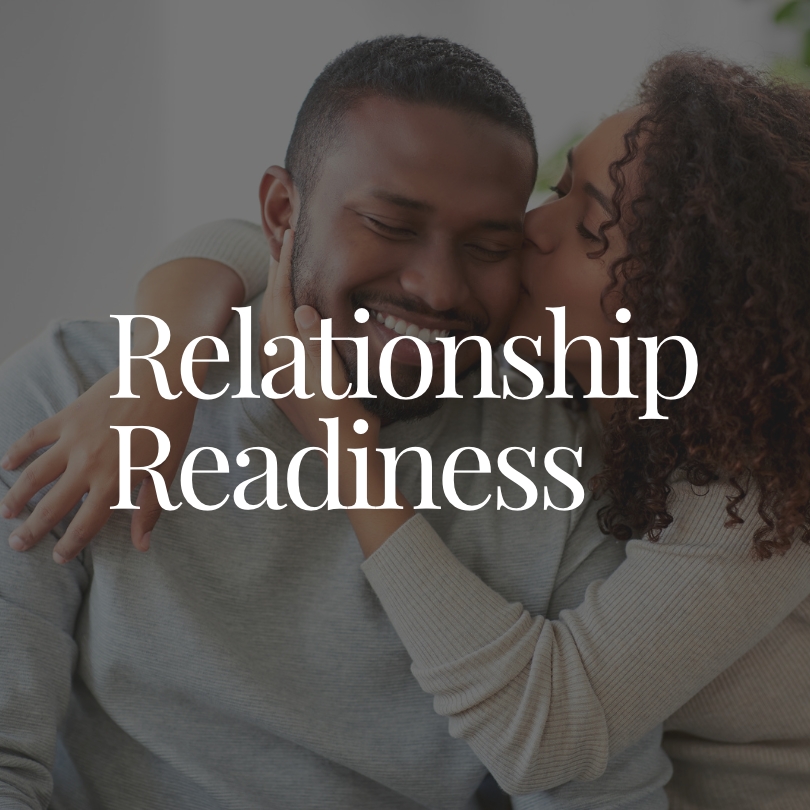 Relationship readiness refers to the state of being prepared for a committed and meaningful relationship with another person. This involves having a clear understanding of one's own values, expectations, and emotional needs, as well as being emotionally and mentally available to invest in a partnership. Someone who is relationship ready is open to learning and growing with their partner, and is able to commit to the work and effort required to foster a healthy, lasting relationship.
As a relationship coach, I use coaching, counseling, and education to help individuals and couples improve their relationships. I want to assist you in identifying and addressing difficulties in your relationships, as well as developing communication skills and setting and achieving relationship objectives. They may also offer advice on themes like as trust development, dispute resolution, and maintaining a healthy and rewarding relationship. A relationship coach's purpose is to help clients build and maintain healthy, joyful, and meaningful relationships.